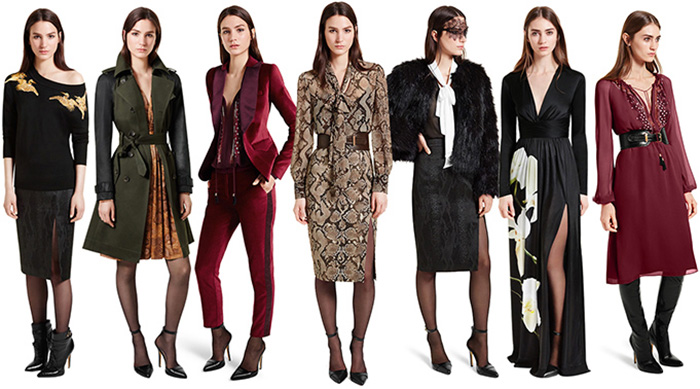 As you can imagine, I'm like every other fashion lover. I adore, no let me rephrase that, I'm obsessed with Altuzarra. So, when the announcement of the Altuzarra x Target collaboration was announced, I immediately marked my calendar, followed by a Google search for a "sneak peak of the collection". Well, the lookbook is out and I'm here to share it with you. Honestly, I know you've seen it, but I wanted to remind of all the fabulous things we will struggle over on Sunday. And a
few of my favorites...I'm really looking forward to nabbing these heels, this snake print skirt and this LBD.
So excited!
PS, Be sure to check back tomorrow for details + pictures of my first NYFW adventure.