Creating Your Bunker and More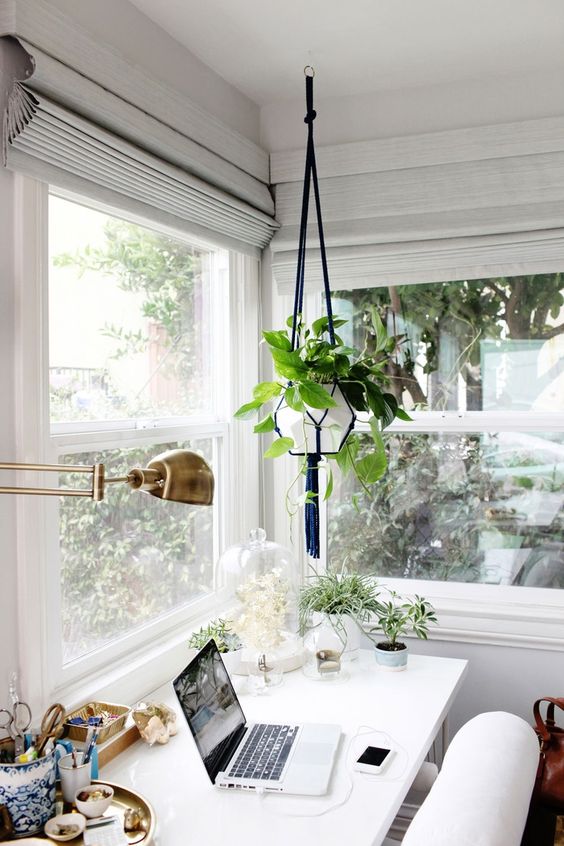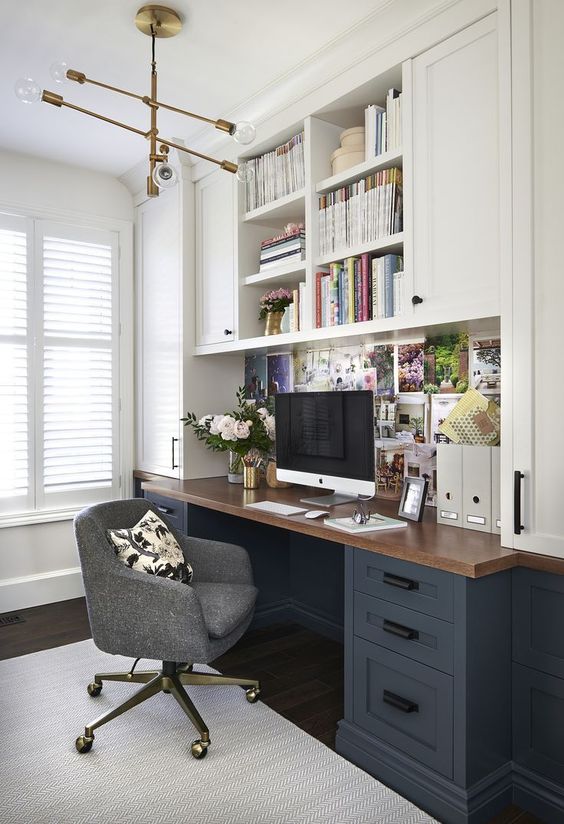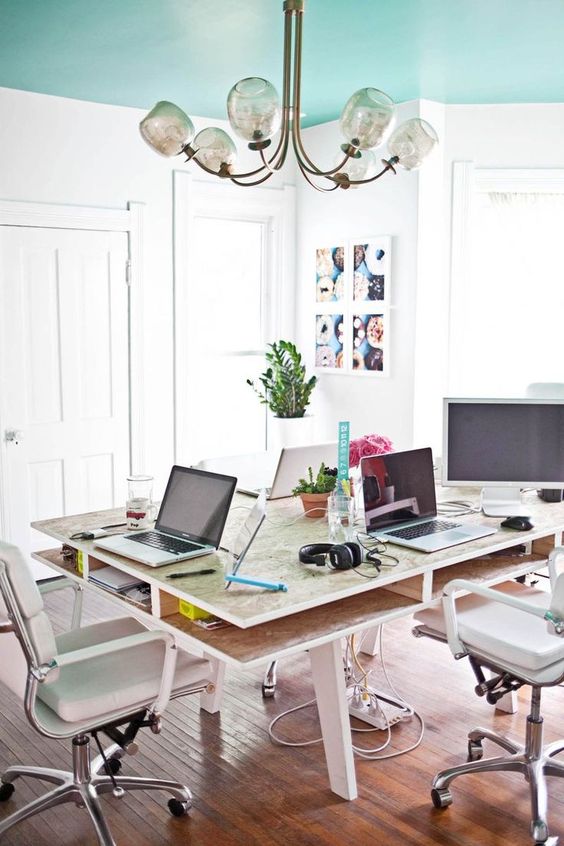 With the New Year only 3 weeks away, it's time to imagine how we would like our 2019 to be. What are our goals? What activities will we need to do to ensure our year is productive and successful. One way to ensure success as an entrepreneur that works from home most of the time is to make sure you have a bunker set up for production, this allows you to be imaginative and get things done. It is extremely important to have space where everything has its place, reflects your personality, inspires you and most important, keeps you focused. Here are some productivity tips that I use that helps me and will probably help you too, give them a try and let me know.
TIP 1: Dress for the work you want, not the work you currently do
It's natural to want to roll out of bed and straight to your computer in the morning, in fact, it's no doubt you will feel more comfortable working in your pj's than business attire. However being comfortable doesn't exactly activate your mind to take work seriously. Dress and groom yourself appropriately for the office and you will feel and act more professionally. Plus, you never know when you may have to run out and meet a client at the 11th hour or interface with a client or colleague through Skype or Facetime.
The dream of working in your pajamas is just that -- a dream. To be successful, you must look, act and operate like a true business.
TIP 2: Start with a clean desk and a list of goals for the day
It's much easier to stay focus when our desk is clean, it helps to get our creative juices flowing right away. Also, before diving into work, spend 10 minutes creating a detailed checklist of your goals. What is it that you would like to accomplish. I use these to make my list and as I accomplish things, I cross them out. This provides me with little blissful moments throughout my day. Lastly, be sure that when you are making your list, that it is purposeful. Scratch through the things that are not going to elevate or bring profit to the business.
TIP 3: Include some green
While you may not be a gardener, bringing in a desk or floor plant is a great way to add a breath of fresh air to your workspace. I'm just starting to be a responsible green thumb mama, so on my desk, you'll find a faux orchid. And you know what, that's okay too. The purpose of including some of the outside in is to create visual variety when your eyes need a break from the computer screen. Also, make use of an office that has a window by facing your desk to it, doing so will allow you a peek outside and your brain a much-needed escape. Remember, your highly productive! So, it's okay to take a quick break. Speaking of breaks…
TIP 4: It's okay to take a break, just make them meaningful
When it's time to take a break, many of us reach for iPhone and start perusing Facebook, Instagram and or Twitter. But if you want a more productive way to recharge, try reading relevant articles to give you some inspiration, learning about new innovations in your field, or even taking a walk around your block. And set a timer when doing so. This way you'll get back to work in no time, and your brain will feel a bit more refreshed. Choose an increment of time that works better for your schedule and work habits, for me this is 15 minutes. Any longer than that and I will lose interest in production altogether.
TIP 5: Amp up the atmosphere
Another way to ensure you are focused is to understand how you work. I am a person that works best with a bit of tunes. And if you're like me, know that it's okay to have your music streaming in the background. Set yourself up a playlist that can inspire you throughout your workday. Be sure it's one that will help you to feel relaxed and motivated. One other thing I enjoy in my bunker is aromatherapy. I light a candle daily, one of my favorites is this "focus" candle, the smell is pleasant and seems to keep me exactly that, focused. You can also try decorating your office with pictures that inspire you, affirmations, or motivational quotes.
As you probably know the two biggest obstacles of working from home are undoubtedly concentration and organization. It is far too easy to become distracted by family demands, the social media trap, or the nearby refrigerator. And there are days when laundry duty seems more attractive than completing a long-overdue project. But if you follow the above-mentioned tips, it's guaranteed that you will be more focused and your most productive.
I hope these tips help. If you would like to share what works for you, leave in the comments below. I would love to hear your thoughts. #ILoveMyProductivityBunker